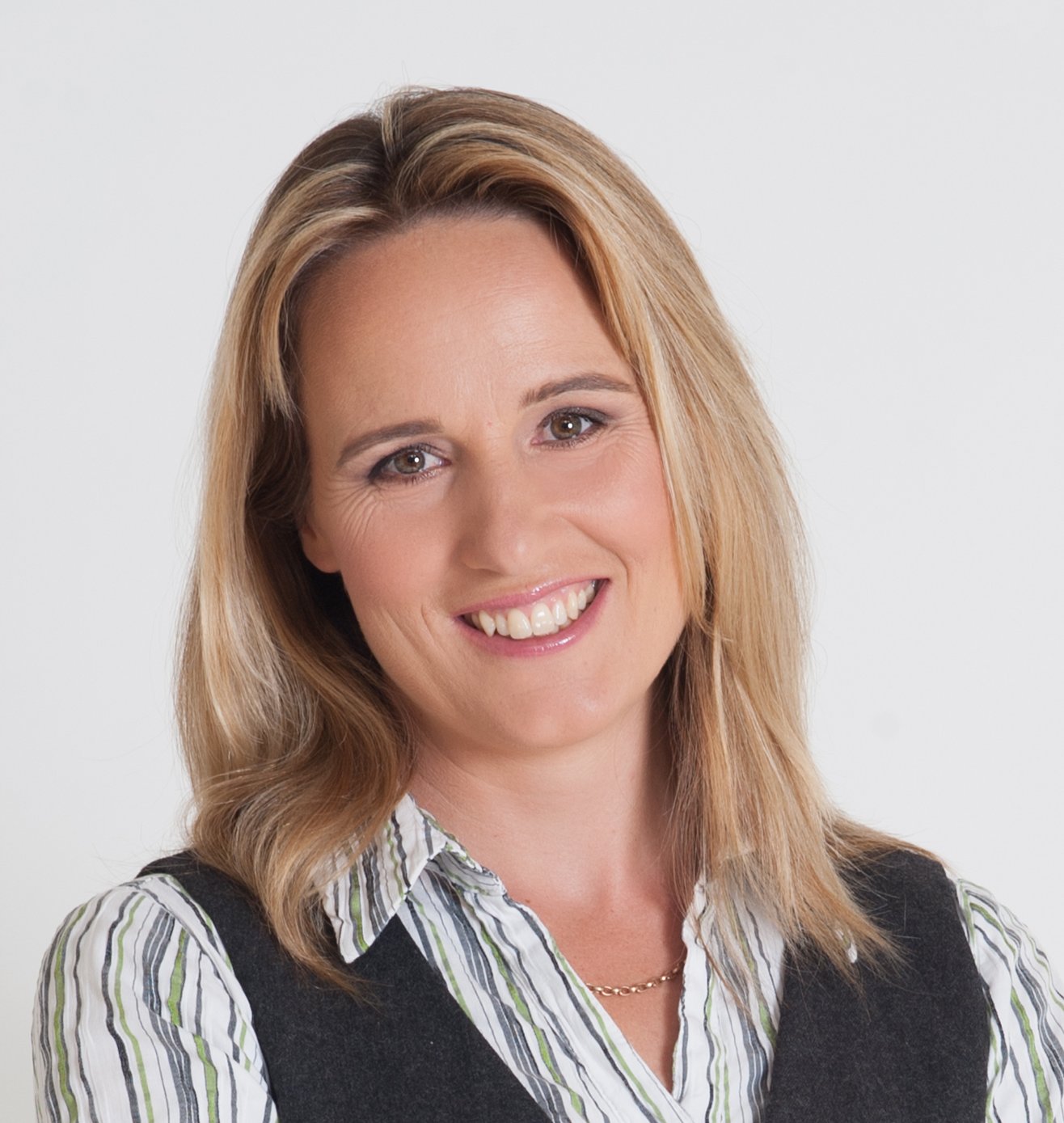 Tracy – Owner and Administrator
Tracy is our administrator and relief teacher so our all day teaching staff can have release time to plan and write up learning stories.
Tracy has had 15 years working as a professional Engineer and has had quite a career change coming into education. Both her (now teenage) children attended Newstead Country Preschool and she worked part time in the centre when they were preschoolers. So if the construction in the sandpit or the train set layout gets a bit ambitious, it might have had a bit of input from Tracy!
---
Lesley – Admin support and Reliever
Lesley helps Tracy with some of the administrative work at preschool and relieves mostly in the Toddler team.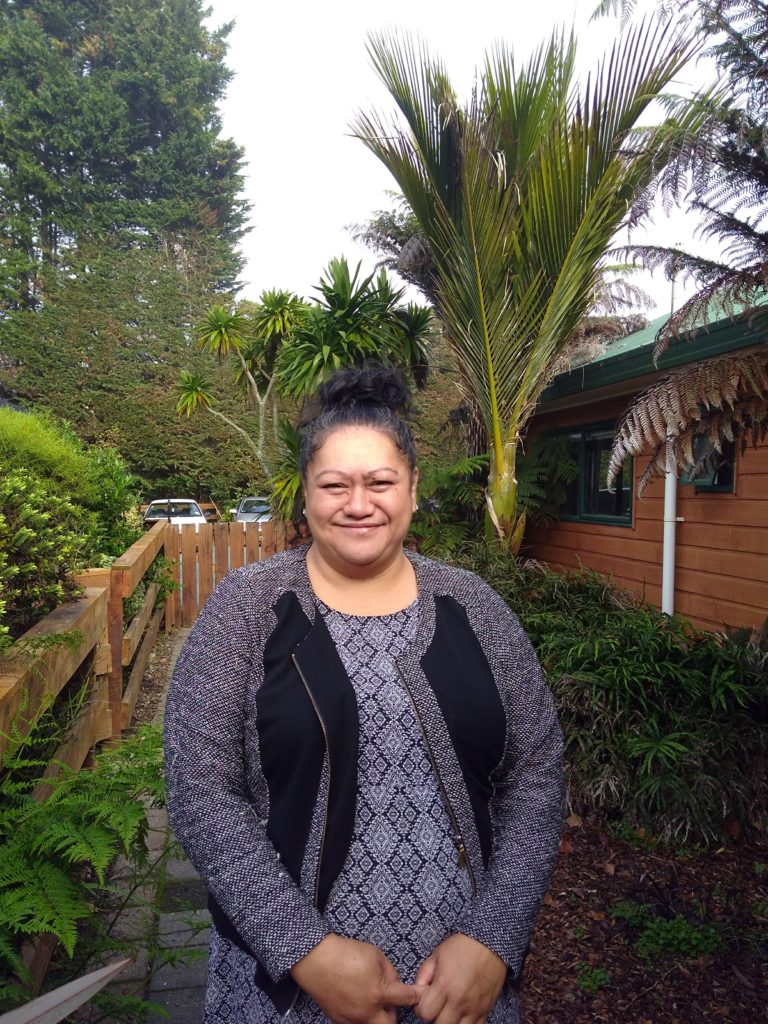 Teina – Mid Day Support Staff
Teina helps during the middle of the day.
She leads our Kapa kaka program and supports the staff by setting out the beds for nap time and helping with the lunchtime routines and mid day cleaning. She also assists us over lunchtime by helping to look after the children.
Carol – Reliever
Hi, kia ora
No tawahi ahau, no Ingarangi
Ko Cader Idris te maunga
Ko Te Severn te awa
Ko Ngati Kiritea te iwi
Tokomaru, tetahi wakarererangi o Aotearoa, toku waka.
Kirikriroa toku kainga naianei
Hi I'm Carol, and I have been an early childhood teacher for over thirty years. I have two daughters, three grandchildren and one fur child (large black Labrador) My hobbies are tramping, photography, reading, and dancing.
I really enjoy working at Newstead because we are like a big family. We look out for each other, adults and children alike. Our quality ratios mean that we can take time to be with each child and not have to worry about being somewhere else. We have plenty of room for the tamariki to run around and burn off some energy whilst being involved in quality play, out in the environment, with their friends. We are well resourced for inside play and art and craft, with the children having free access to make their choice. Stepping into the IT world with educa was a big learning curve and it's great to have the immediate interaction between parents and staff.
Katy Releiver
Katy is a third year student at Waikato University. Katy works as a reliever mostly with our Toddler team.
Richard – Special Projects
Richard is our special projects guy. Richard is a software engineer with PhD in Computer science. He's also pretty good at design and build and small engine repair, so a handy fella to have around! Richard helps us out on his day off from his real job, with the redevelopment of our playground and bush walks (and the odd bit of IT support if we ask really nicely).
Peter – Facilities Manager
Peter is our facilities manager. Peter is a retired dairy farmer and preschool grandad.
Peter is in charge of the grounds maintenance at preschool as well as on the farm. He makes sure the farm gates swing properly, the thistles get grubbed, and all manner of other "to do" jobs get done.
He's also got a bit of a fan club with his granddaughter in our toddler family.