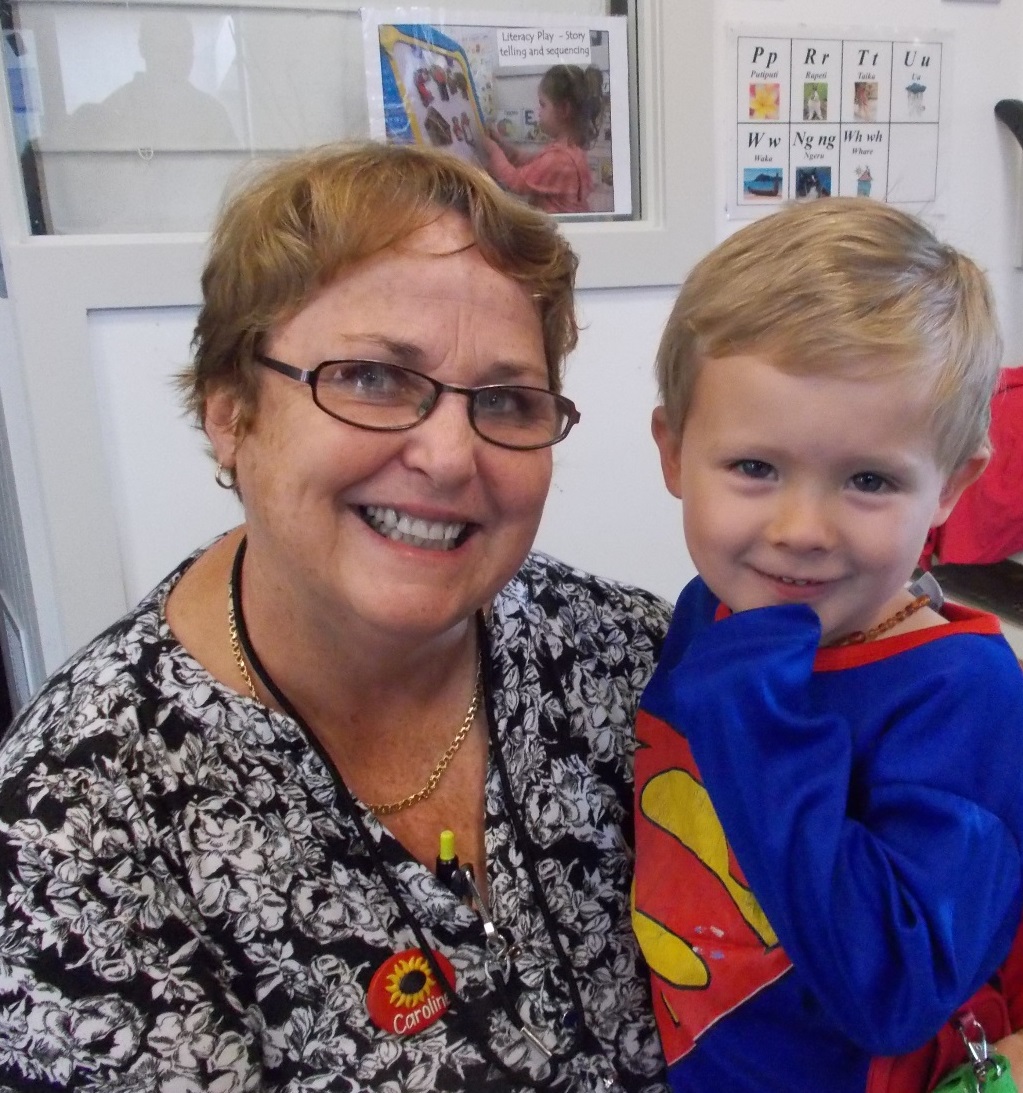 Caroline
Kia Ora,
My name is Caroline and I originally hail from Scotland but I have lived here for over 30 years! I completed my Bachelor of Teaching (Early Childhood Education) in 2005 at The University of Waikato. Prior to that, I was a nurse with 25 years' experience.
I am committed to ensuring every child and their families feel welcomed and valued. One of my main aims is to ensure that all children feel happy and safe and their families feel confident and happy leaving their precious children in my care.
I am very happily married to Garry, been married now for 31 years! We have three grown up children and two beautiful grandchildren- Lily who is almost 3 years old and Jonny who is almost 1 year old. We love to go camping (in our caravan) and we also love to travel and see as much of the world as we can. Our eldest son lives in Adelaide so we manage a couple of visits each year. We also enjoy keeping fit (as best we can) and push ourselves to attend bootcamp a couple of times a week!
---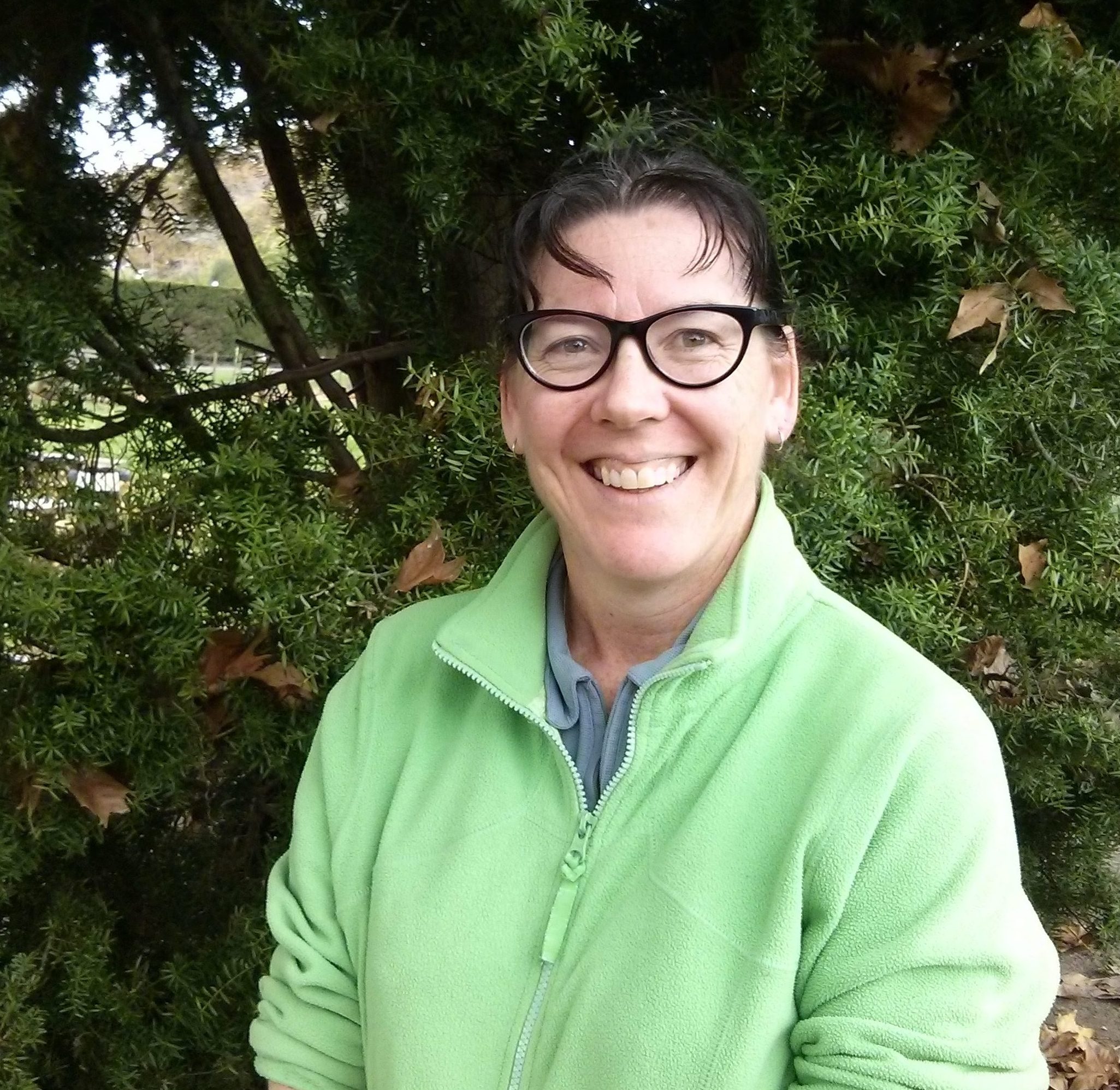 Kelly
Kia ora whanau,
Ko Kelly Griffiths taku ingoa. I am originally from Feilding but have been living in Hamilton for the past 20 or so years. I have been working predominantly with the under two age group for the past 10 years and before that I went to Playcentre with my children (who now live in Australia).
I have completed both a diploma and degree in Early Childhood Education and am a fully registered teacher. I am also a retired La Leche League Leader and found the knowledge and skills gained here work hand in hand with early childhood education.
I am passionate about children taking 'safe risks' and becoming confident in their abilities. I believe NCP allows children to do this well.